Holidays and road trips are approaching and this week at Pick your Pin #24 we have the perfect pins to help with all of those preparations you may be planning. A Thanksgiving printable and a toddler road trip survival guide were the picks from the party this week! It's Pick your Pin #24.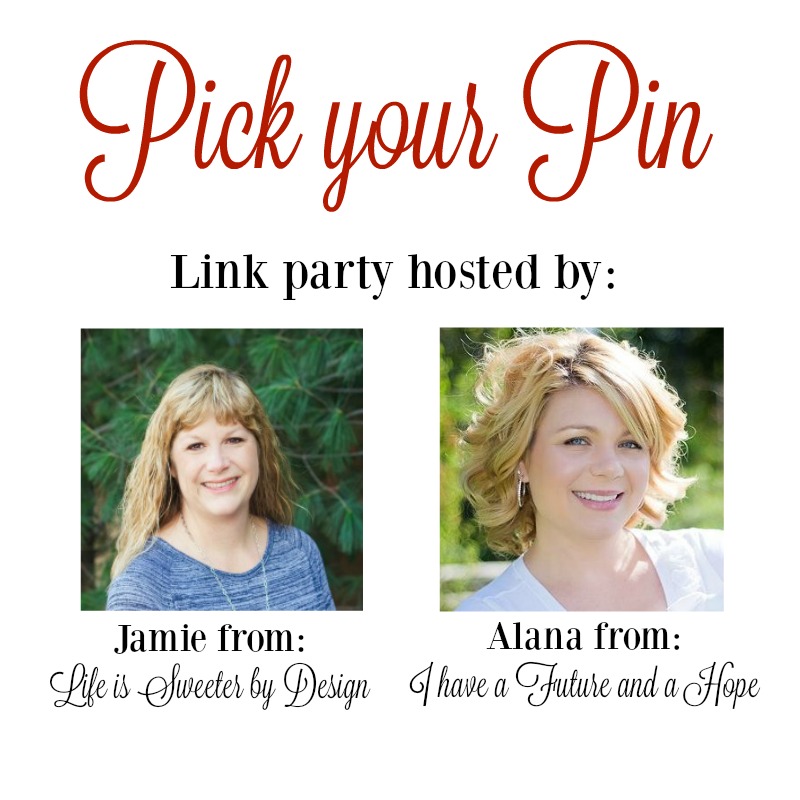 Be sure to follow the hosts so you won't miss a party!
Here are our Pin Picks from last week's party…be sure to show these bloggers some love and pin the features!!
Jamie's Pick: I love this free printable from Lisa at Harmony and Happiness! Her simple ways to give thanks are a great reminder for me during these busy weeks of October!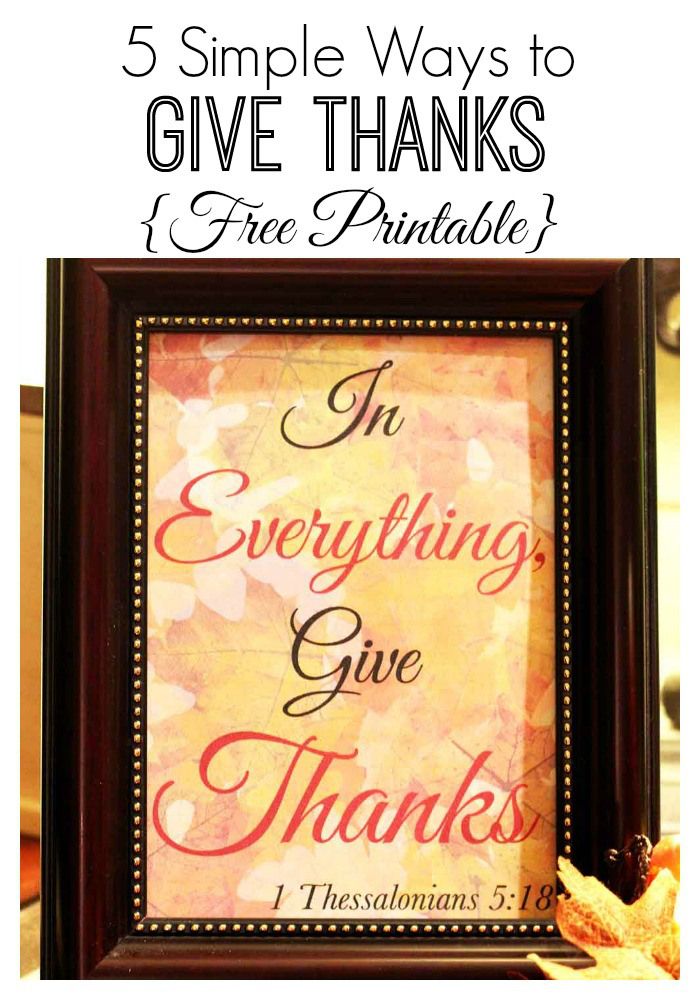 Alana's Pick: Surviving a Road Trip with a Toddler by Lexi at Lexi Michelle Blog. I have a toddler and I have been hesitant to travel with him. Lexi gives some really great tips about traveling and toddlers. so much that I am confident I can travel and survive the trip. Really!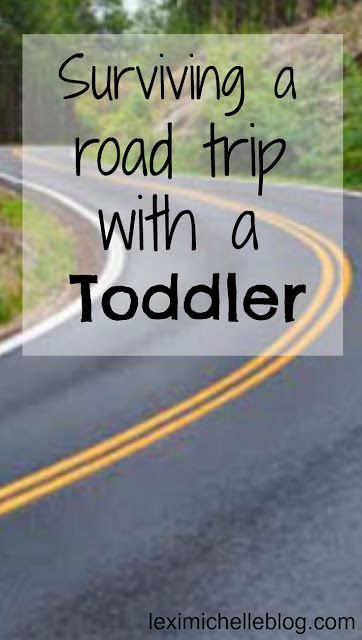 Instead of linking up a blog post….you will be linking up an

actual PIN

. If you aren't sure how to get the URL for your pin….click HERE for more detailed instructions!
We want to help you get your amazing pins out into the Pinterest stratosphere! So here is how the party will work!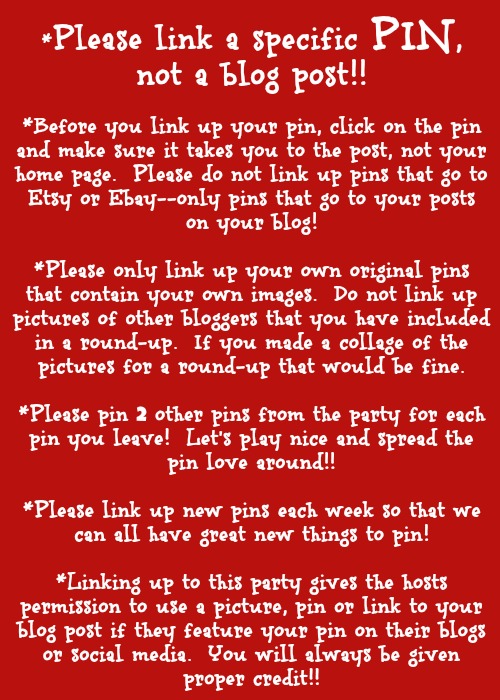 Alana and I will be pinning EVERY pin at the party on our own party boards! We will also each pick our favorite pin from the party and feature it the following week!
(please note that we will not pin pins that go against our beliefs or are against the rules of the party)